Upcoming Rainforest Fringe Festival 2017 ~ July 7-16th! Sarawakian Arts & Culture in Kuching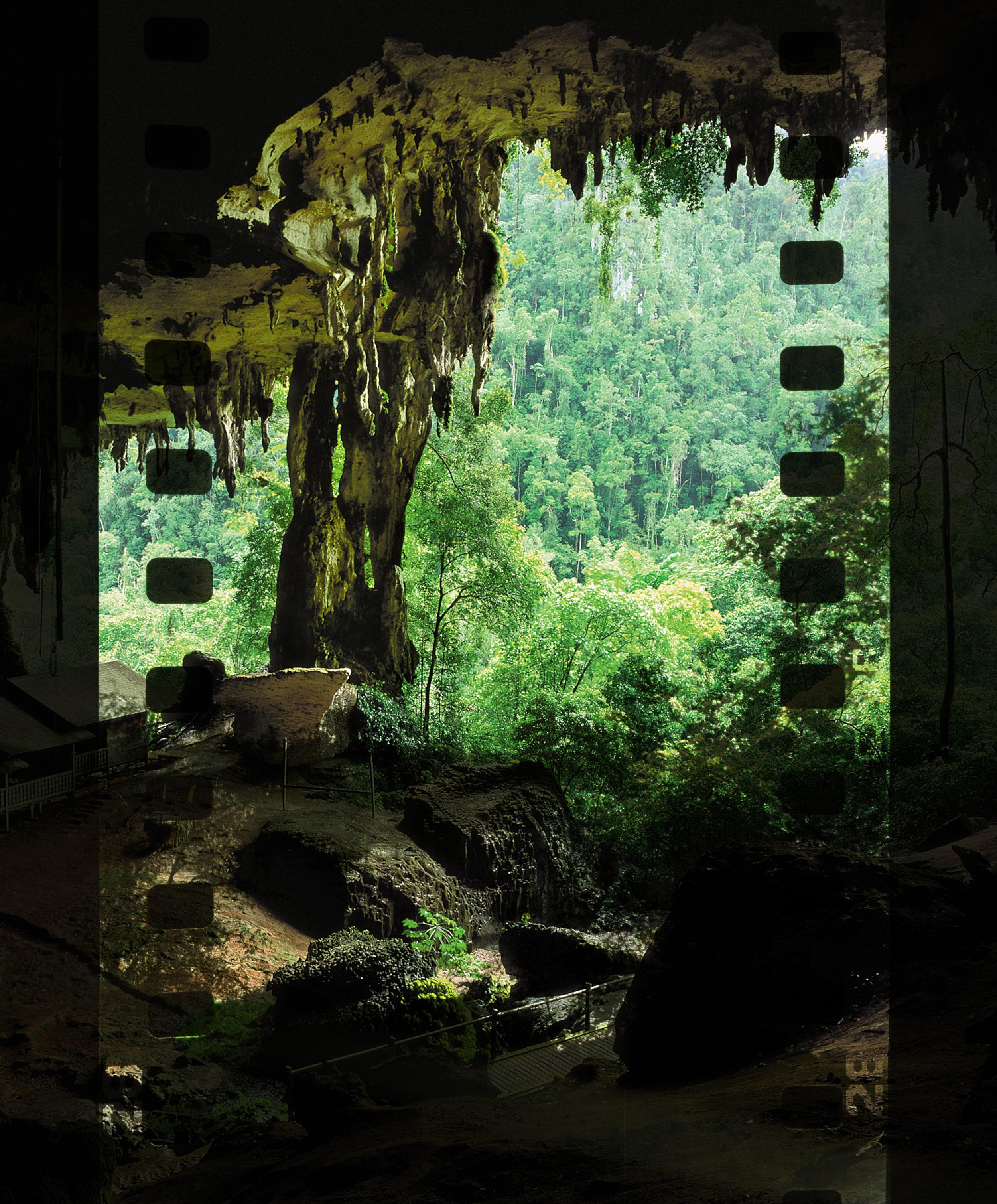 The Rainforest Fringe Festival
Sarawakian Arts & Culture in Kuching!
(July 7-16th 2017)
Sarawak has always held a place close to our hearts; we've always been intrigued by its rich cultural heritage and gorgeous natural landscapes, so it was a warmly welcomed surprise when Batik&Bubbles was invited to be a part of the exclusive #KL50 to attend the inaugural Rainforest Fringe Festival (RFF) in Kuching, Sarawak this July 7-16th!
The BEST part is that you too are welcomed to attend because the events are free and open to the public! So before reading any further, first head to www.rainforestfringe.com and check it out to see a full listing of all the different exhibits, shows and screenings so that you can reserve a seat today!
But you may be wondering, so what is the #KL50 anyway?
We were certainly intrigued!
Turns out that 50 of KL's top arts, culture, travel aficionados and media people were chosen together with a select #Singapore50 list, and together these 100 people will be jetting over for the launch of the RFF to discover, celebrate and share the Fringe Festival!
But first on a sunny late May afternoon, we were gathered for a private luncheon at the stunning Mr. Chew's Chino Latino Bar, where among delicious courses of nibbles, bites and bubbles we learned more about how this amazing festival will unfold over 10 days.
The Fringe Festival will, as the name hints, start ahead of the world famous "Rainforest World Music Festival', which is coming up to its 20th anniversary this year!
The Fringe Festival will showcase some of Sarawak's most beloved cultural treasures with a series of talks, films and art and photography exhibitions. This inaugural Festival is organized by Joe Sidek Productions; those familiar with the famous Georgetown Festival in Penang will know to expect another beautifully orchestrated festival that caters to all the senses of the knowledgeable culture vulture!
"Sarawak is such a wonderful state - it has these interesting layers of beautiful art, nature, rich history , traditions and cultures - referencing the famous Sarawak kek lapis (layered cake). This frequently visited part of Borneo is well known for the melting pot of cultural identities and their limitless creativity. Apart from traditions, it is rich with natural resources for ecotourism; from national parks, forest reserves to beautiful picturesque beaches" says Joe Sidek.
"The Rainforest Fringe Festival is all about Sarawak, encouraging not only international visitors but locals alike to appreciate and share the manna the Land of the Hornbills has to offer" he continued. We couldn't agree more with Joe; this will undoubtedly be one of the most talked about events in the region!
Fashion designer, Ong Shunmugam will also present a special collection in collaboration with local artisans using Pua Kumbu, a traditional and ceremonial textile woven by the Ibans in Sarawak.
Another major highlight will be the Sada Kamek: Music of Sarawak concert featuring Sarawakian talents Tony Eusoff, Dayang Nurfaizah, Alena Murang and Matthew Ngau. We can't wait for the melodies to ring out over Kuching with the sounds of traditional and contemporary Sarwakan musicans and instruments.
This not -to-be missed concert will be held on July 9th at the Kuching Amphitheatre!
There will be a talk by art curator, Anke Degenhard on the world renowned photojournalist Jimmy Nelson whose work captured these amazing images of the indigenous native tribes of Sarawak in their natural habitats. There will also be a talk on explorer and naturalist Charles Hose who was instrumental in naming various flora and fauna in Borneo!
Fans of the annual Kompleks Kraftangan crafts festival in KL know that the Sarawakian arts & crafts always stand out in the depth of their artistry in weaving and beading. This festival will not be outdone as the homeland for Sarawakian craft, a vintage craft market to tempt even the most judicious of spenders will be held at the Old Court House from July 8-9th!
Expect to see us there arms loaded up and bulging with various ware, mumbling to ourselves on how we are going to pack it all tetris-style back to KL!
This is just the beginning folks! Batik& Bubbles will be there to share all of this with you, but this time rather then read our posts & follow our IG and simply wish you had the chance to experience this first hand, we invite YOU to meet us there!

It's a just a quick hop over to Kuching - last time we checked one way air tickets were selling at only 150 RM on Air Asia, and then once you reach there are all of Sarawak welcomes you! Explore the Festival, get into Kuching and gobble up all the delicious, unique local cuisine and then you can decide where you should stay on for the World Music Festival? Explore more of the Sarawakian nature? Keep shopping, or just hop back to KL and reminisce about how you were at the inauguration of the most fascinating Rainforest Fringe Festival!
We'd like to thank Joe Sidek and his team together with the Sarawak Tourism Board for this amazing opportunity to be a part of the #KL50!
Do watch this space, facebook and instagram closely for more updates and reports on the Rainforest Fringe Festival! See you there!!
- Yiga & Farena
To find out more detailed information on the Festival programme, do visit their website at www.rainforestfringe.com.
Admission for the festival is FREE however you do need to register online for entrance to the talks, movie screenings and shows. A snap shot of events for registeration are below: Seatings are limited!